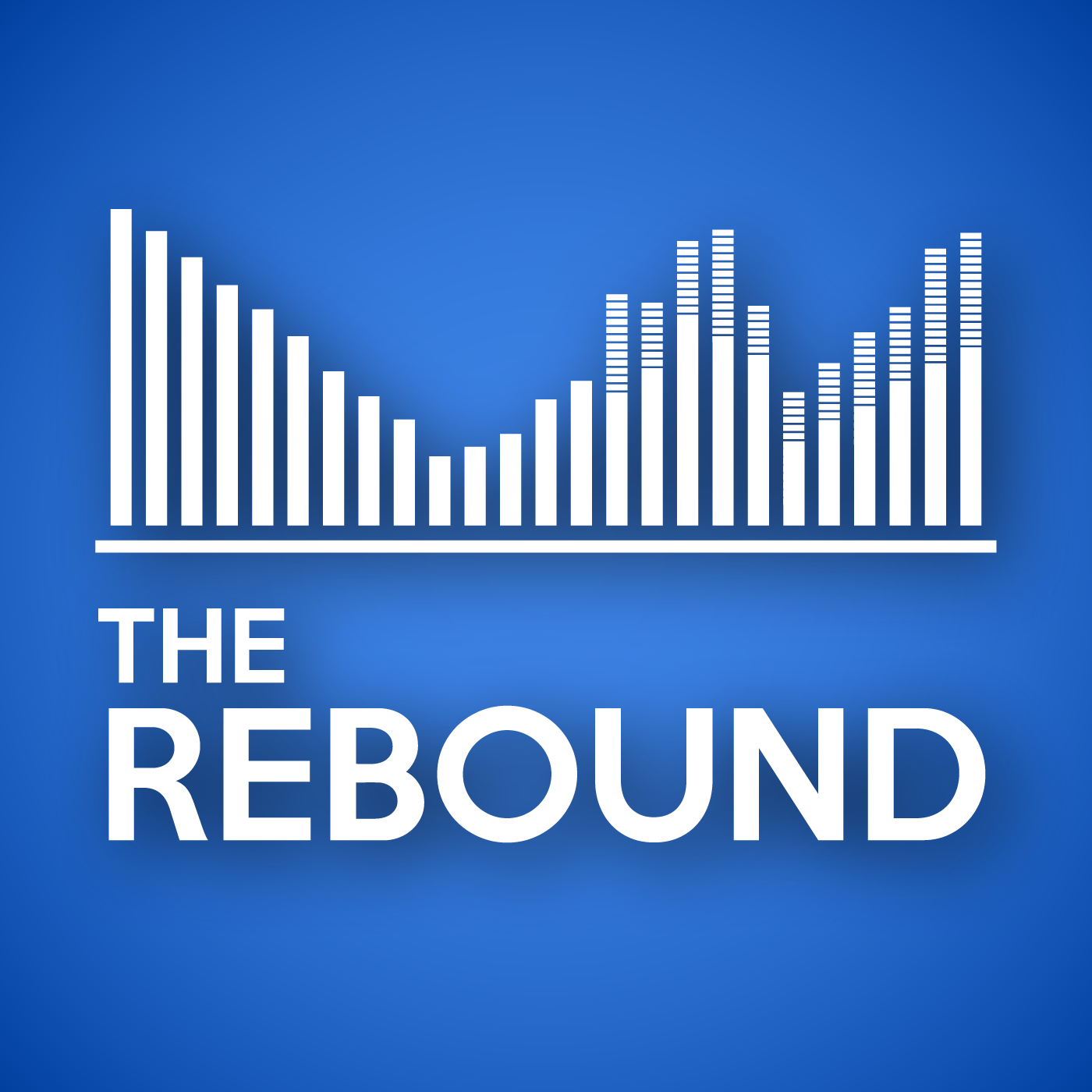 The Rebound
A technology podcast from Apple geeks Dan Moren, John Moltz, and Lex Friedman
Available wherever fine podcasts are sold.
Subscribe via RSS in your podcast app of choice.

@dmoren, @moltz, and @lexfri
Extreme gratitude to Chris Breen for composing our theme music.
9: Hey Alexa
Why does Messages have so many problems, and who wants to buy an Amazon Echo anyway? Dan, Lex, and John discuss these and more pressing issues.