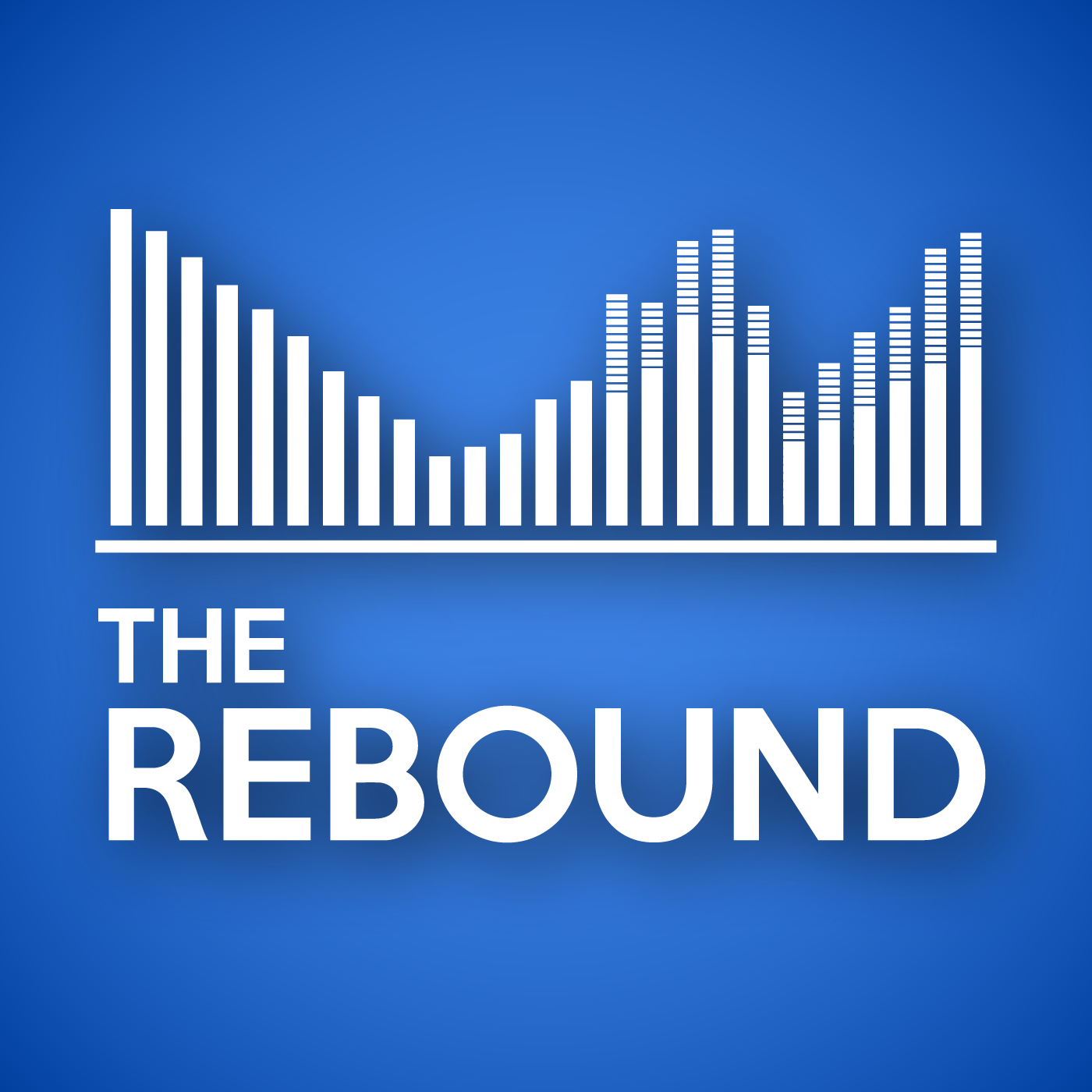 The Rebound
A technology podcast from Apple geeks Dan Moren, John Moltz, and Lex Friedman
Available wherever fine podcasts are sold.
Subscribe via RSS in your podcast app of choice.

@dmoren, @moltz, and @lexfri
Extreme gratitude to Chris Breen for composing our theme music.
8: Fire Everything!
I hope you like superheroes, because Dan, John, and special guest Guy English are here to tell you all about Avengers: Age of Ultron...
Lex is on vacation (or are we on vacation from Lex?) so we've got admitted Canadian Guy English stepping in this week. We think you'll be pleased with the results, but also happy to have Lex back next week because we spend the first half of the show talking about comic books. This is a thing that happens on technology podcasts.
Check out the extended trailer for *Avengers: Age of Ultron* before you give this episode a listen. You can also review Marvel's six-year plan and DC's six-year plan, which ends with a triumphant do-over of *Green Lantern*.
About half way in we turn from the technological topic of killer robots to the topic of the Apple Watch. This week saw rumors that the stainless version will be $500 while the gold version will cost "if you have to ask you can't afford it." Also this week brought a slip by Angela Ahrendts about the Apple Watch coming in "spring."