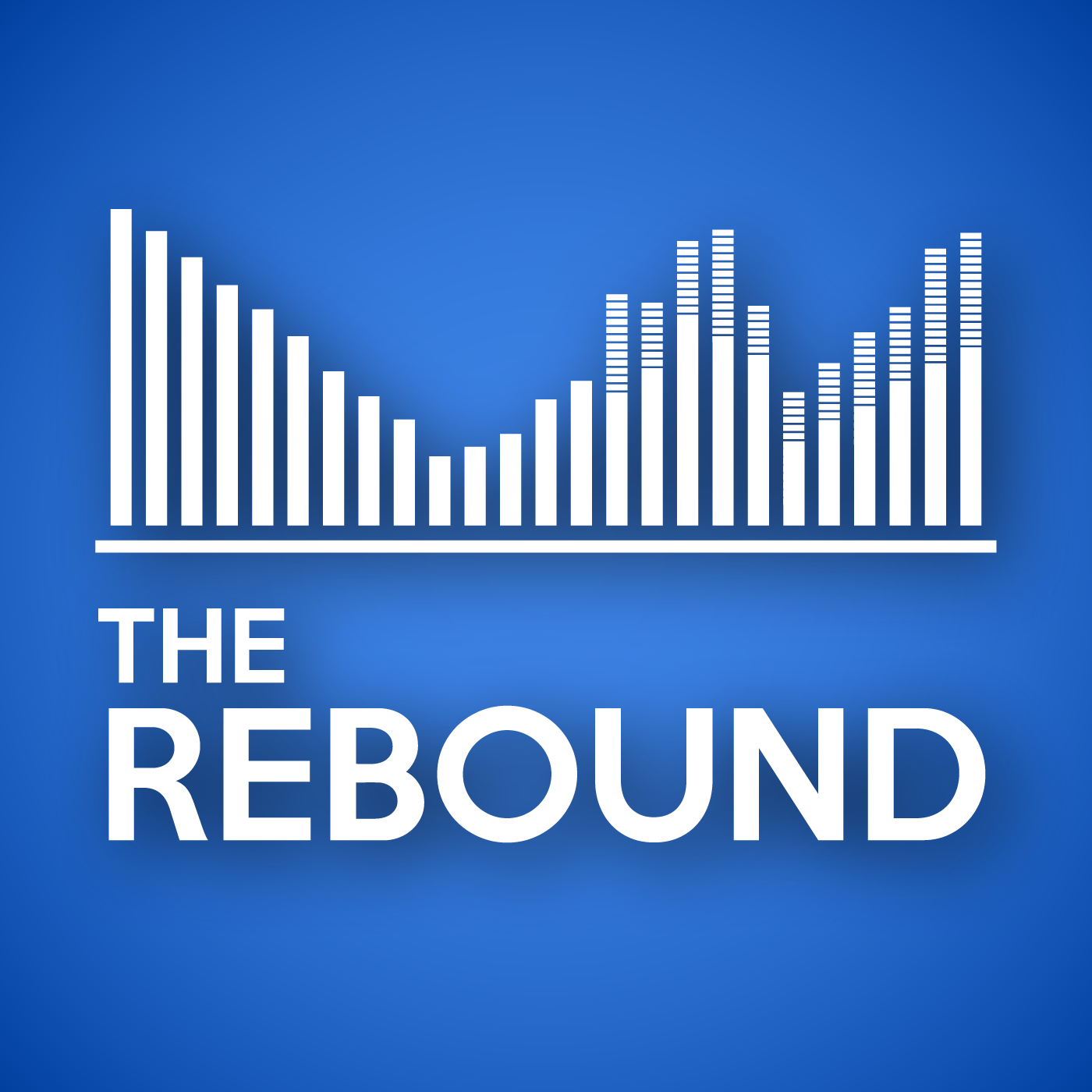 The Rebound
A technology podcast from Apple geeks Dan Moren, John Moltz, and Lex Friedman
Available wherever fine podcasts are sold.
Subscribe via RSS in your podcast app of choice.

@dmoren, @moltz, and @lexfri
Extreme gratitude to Chris Breen for composing our theme music.
13: Why Guy
John has some choice words for Zuck, Lex details what would make him switch to an Apple TV, and the only upside to Apple's arbitrary app review process is that Dan has found his calling in life.