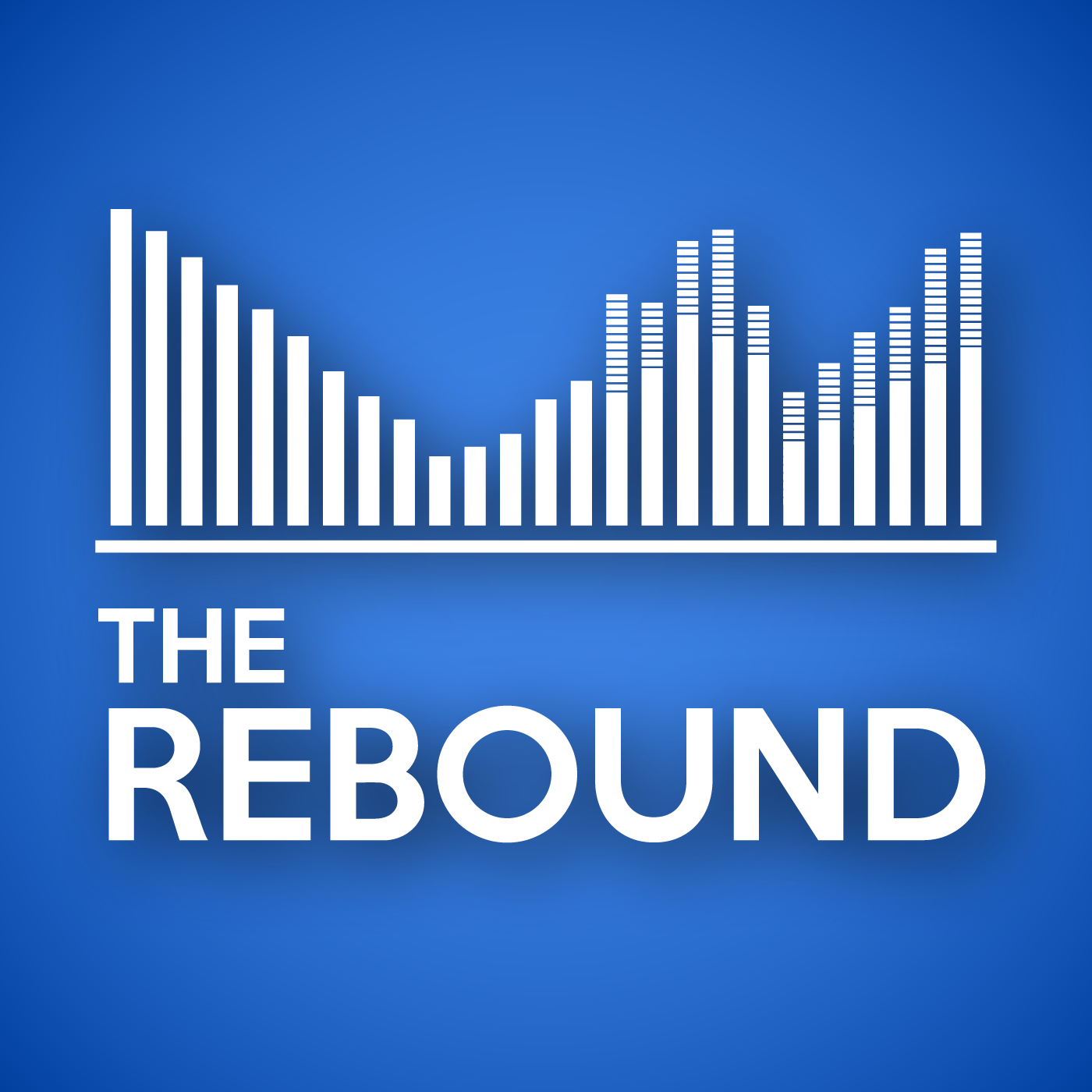 The Rebound
A technology podcast from Apple geeks Dan Moren, John Moltz, and Lex Friedman
Available wherever fine podcasts are sold.
Subscribe via RSS in your podcast app of choice.

@dmoren, @moltz, and @lexfri
Extreme gratitude to Chris Breen for composing our theme music.
11: All My Ports are Closed
On this happiest of Thanksgiving holidays, Lex talks about his new electric car, Dan talks about his new Fire TV Stick, and John talks about people with stupid advice for Apple.