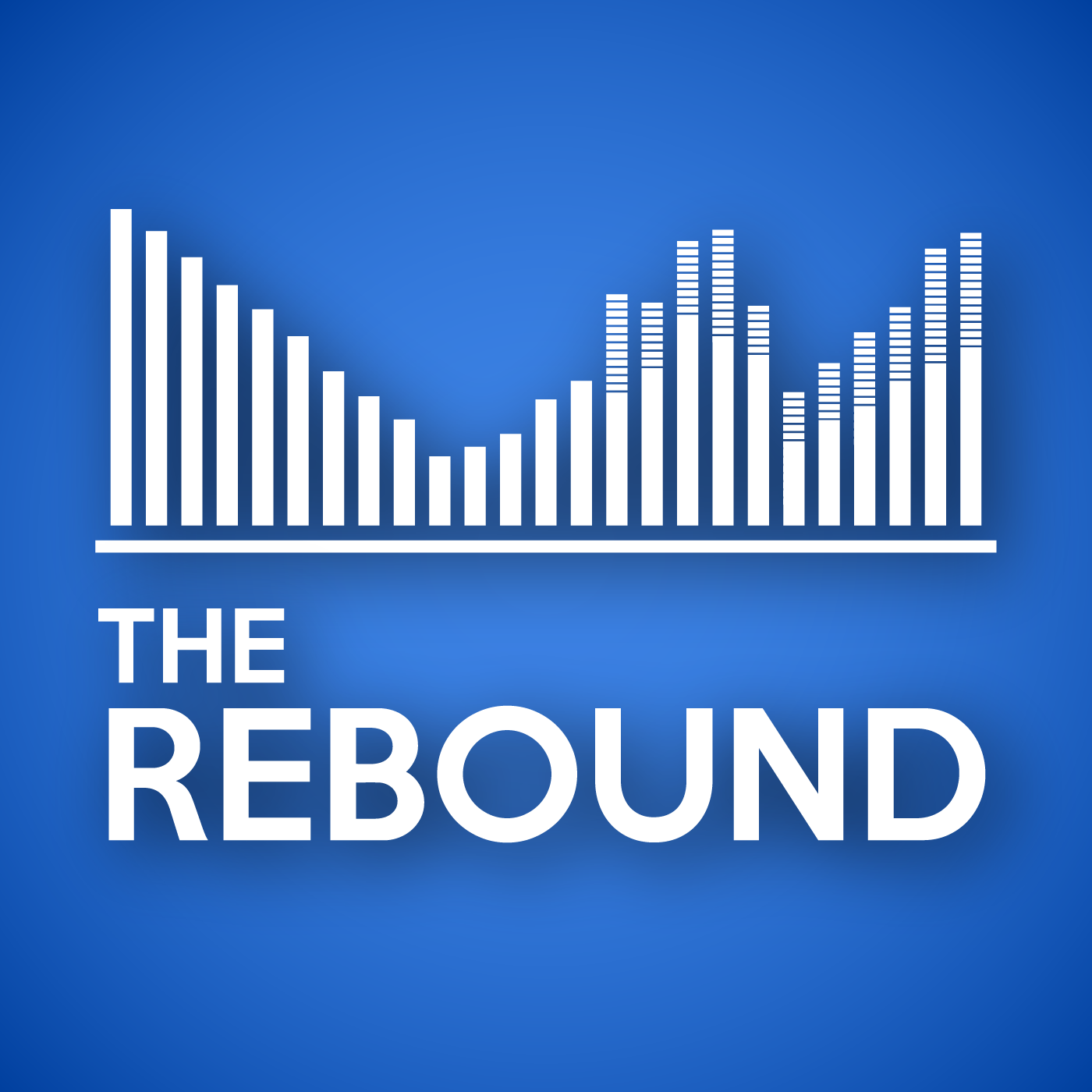 The Rebound
A technology podcast from Apple geeks Dan Moren, John Moltz, and Lex Friedman
Available wherever fine podcasts are sold.
Subscribe via RSS in your podcast app of choice.

@dmoren, @moltz, and @lexfri
Extreme gratitude to Chris Breen for composing our theme music.
29: Death is What I'm Running From
First, of course, we talked about the Apple Watch, because: Duh. Apple unveiled ten tour videos, but only released three...
This week Apple event MAAAADNESS! sweeps through the Rebound podcast! Catch the fever! Relive the action of... skits! Wonder how they could literally have Stephen Colbert on and have it not be funny!
Well, some nice products still came out of Thursday's Apple event. A whole new iPad lineup featuring all those things we kinda expected, new Mac minis and Retina iMacs. Also, Yosemite is out, iOS 8.1 arrives on Monday and a developer kit for the Apple Watch will be released in November.
And no Bono. Completely Bono-free event. So, that's good.